About Phehlukwayo Chartered Accountants (SA)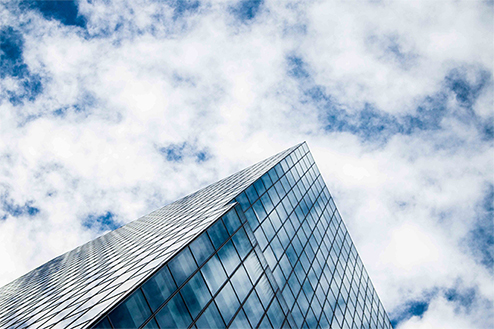 Who are we?
Phehlukwayo Chartered Accountants (SA) ["Phehlukwayo"] is a firm that provides industry leading auditing and accounting services and expertise. Our shared service offering includes tax management, company secretarial and payroll administration. Our resourcing and training division provides financial and audit staff on permanent or project basis.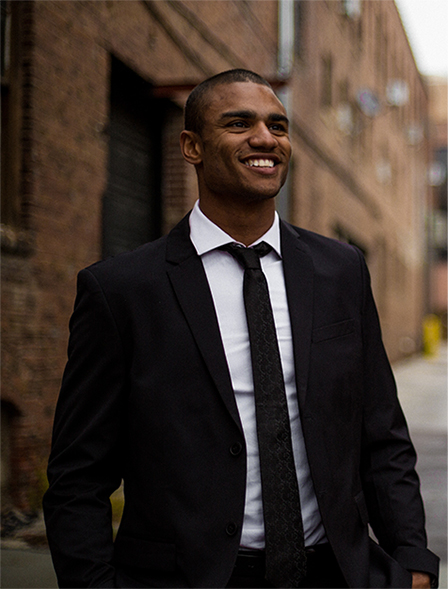 Where do we come from?
Phehlukwayo was founded in 2001 by Boysie Phehlukwayo, C.A. (SA) with a primary focus on providing auditing, accounting and tax administration services to small businesses.
Since then Mr Phehlukwayo has led the firm to great successes, being the primary driver of its sustainability and growth.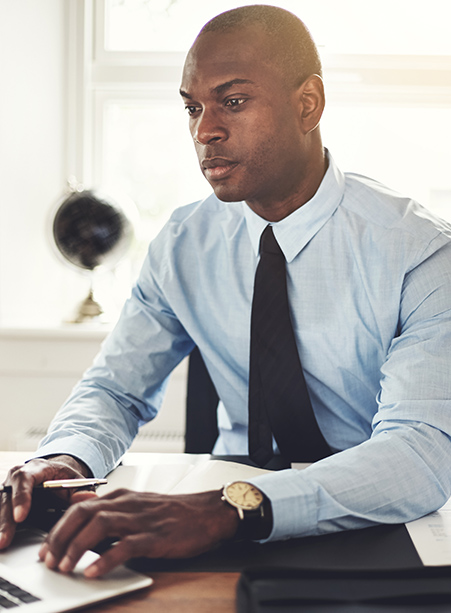 What we stand for
At Phehlukwayo, we provide our clients with the highest level of professional services.
We believe strong business relationships are the foundation of Phehlukwayo so we prioritise them. We establish and nurture beneficial long-lasting partnerships with each of our clients and stakeholders.
At Phehlukwayo, we foster an environment of innovation where best-of-breed solutions are practiced.
Our ability to provide qualitative solutions is directly linked to the acquisition of cumulative knowledge about our client's business, culture, processes and history.
This philosophy extends to our enduring partnerships with our staff and business partners, as well.
Head Office
12th Floor, 25 Owl Street Building
25 Owl Street, Milpark, Johannesburg, South Africa
Areas of Operation
We operate in all provinces of South Africa.
Email address & contact number
Email address:
info@phehlukwayo.co.za
Tel: +27 11 482 2055
Mobile: +27 83 229 9823